USA BodySurfing 2023 Event Calendar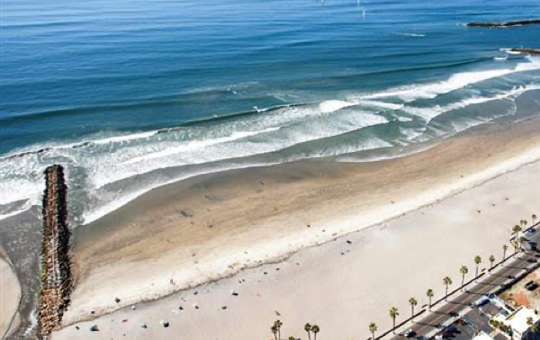 Oceanside Harbor North Jetty
* All dates are subject to change. More events will become available as the organization grows. USA Surfing have committed to help promote bodysurfing at their events.
Judging
All USA BodySurfing sanctioned events will include 4-person heats with awards for 1st place through 4th place in all divisions. Contests shall be operated in the format of USA Surfing events.
Judges will be certified by the ISA (International Surfing Association) with rules and guidelines provided by the IBSA (International BodySurfing Association). Learn more about the IBSA judging criteria. 
Divisions
Divisions for MEN and WOMEN will include:
U18 Girls
U18 Boys
Open Women
Open Men
* Other age groups may open as event times permit
Claim your STACT profile
We will be using the STACT App for live scoring. If you are competing, it is a great way for your friends and family to follow your progress.
Claim your profile on the STACT App:
Download and open the STACT app
Create a Profile
Go to your settings and select "Create Athlete Profile"
Fill out athlete information
Select the athlete that matches your name
Send STACT the code by either social media or email (with ID)
Become a Sanctioned Event
The contest rules and guidelines to become a sanctioned USA BodySurfing event are the same rules required by the IBSA to be considered for for World BodySurfing Tour Qualification Series. All USA BodySurfing events must:
1. Use STACT app for scoring
2. Use ISA accredited judges
3. Use four-person heats for Men & Women Open Divisions, at least for semi-finals and finals
All sanctioned events will be included in the rankings.
USA BodySurfing can assist with the operation of your contest. Contact [email protected] for more information.