USA BodySurfing is a non-profit organization dedicated to promoting and advancing the sport of bodysurfing in the United States.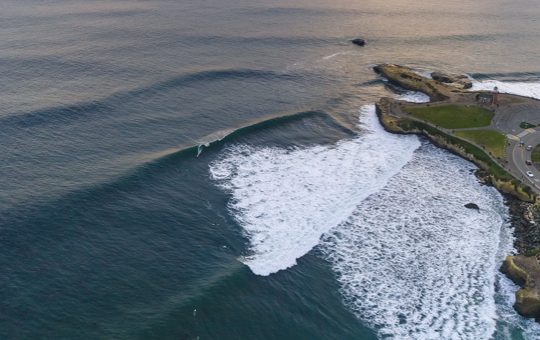 Steamer Lane – April 21, 2023
Event registration for the USA BodySurfing contest in Santa Cruz is now OPEN!
Be part of history at Steamer Lane's first bodysurf event and North America's inaugural IBSA World Tour Qualifying Series contest. The Santa Cruz BodySurfing Association will provide expert volunteers, and host a post-event party and awards ceremony. Don't miss out on the action!
Bodysurfing World Tour 2023
Introducing the inaugural IBSA Bodysurfing World Tour – a global event that will bring together the best bodysurfers from around the world to compete in a series of qualifying events in five regions: North America, Latin America, Polynesia, Europe/Africa, and Australia/Asia.
These events will feature a uniform judging system, allowing for a true global ranking system. The top bodysurfers from each region will then go on to compete in the World Tour Finals, held on the beautiful island of Oahu in Hawaii in 2024.
With the support of the IBSA, we aim to promote bodysurfing, unify the bodysurfing community and raise the profile of competitive bodysurfing on a global scale.
Join the USA on this exciting journey as we crown the first-ever IBSA Bodysurfing World Tour champions.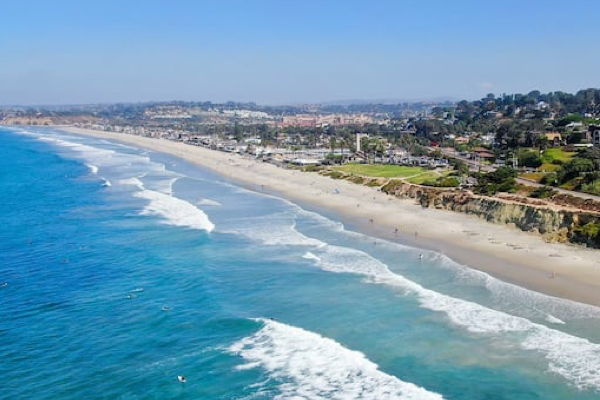 Del Mar – October 15, 2022
Thank you to all the competitors, sponsors and volunteers for making the final event of the USA Bodysurfing tour a success.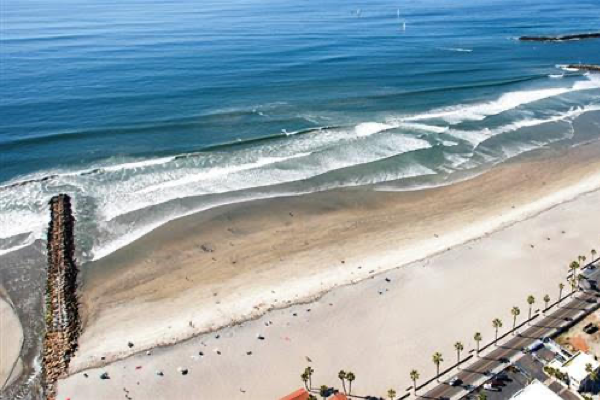 Oceanside Harbor – June 14, 2022
The contest at Oceanside Harbor (North Jetty) was the third 2022 contest operated in co-location with USA Surfing.  Many of the best bodysurfers from Hawaii and California once again put on a great performance. Thanks to all of our sponsors, competitors,  and supporters – OUTEX, UWOWI Films, Da Fin Hawaii, DMC Fins, and so many volunteers that made it a great day!
San Clemente – Apr 22, 2022
The San Clemente contest once again saw the Hawaiians sweep the Mens Open division with Dane Torres taking 1st place. Blaine Morgan from San Clemente won the Men 45+ division. Miko Baron won both Girls U18 and Women Open divisions. Greg Monahan placed 2nd in Men 70+ and 1st in Men 75+. It was a fantastic day at T-Street.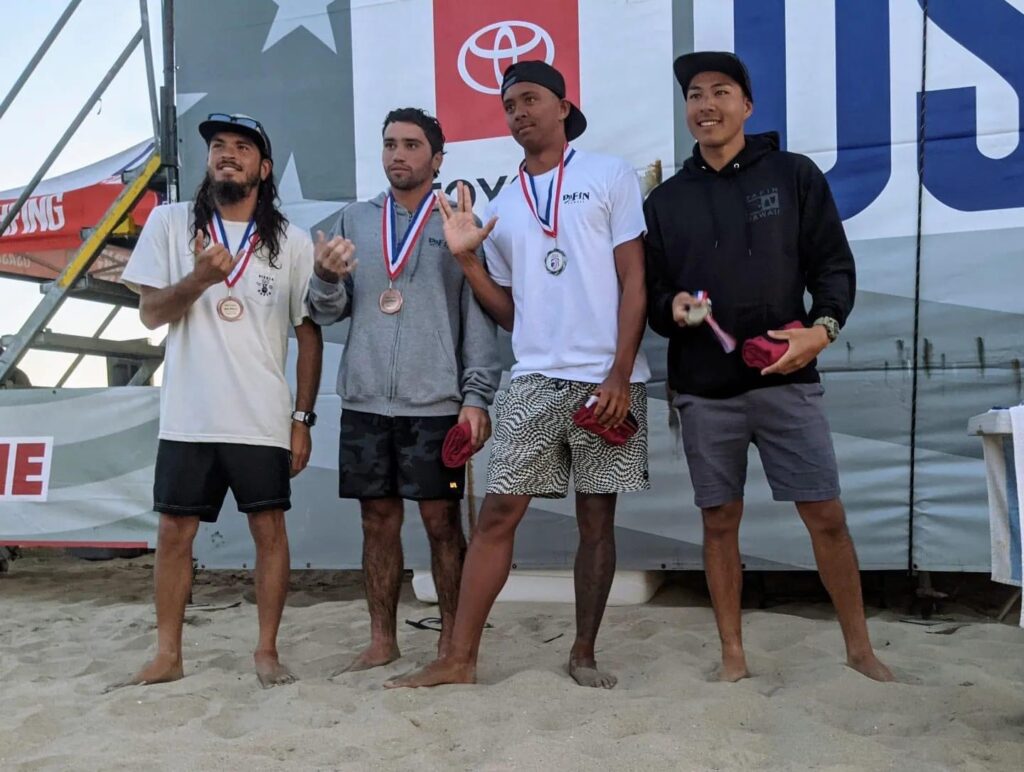 Huntington Beach – Feb 11, 2022
Congratulations to everyone for contributing to the success of the event. We were very honored to have some of the best bodysurfers from Hawaii and California competing in our inaugural contest.
2022 Series Rankings
Rankings will be maintained for all USA BodySurfing sanctioned contests during the calendar year. 
USA BodySurfing is committed to creating a safe, fun, and healthy environment for all participants including the provision of educational materials, training and other resources for our athletes, coaches, officials, volunteers, staff members and parents. The Policy incorporates the authority and jurisdiction of the U.S. Center for SafeSport. For more information visit our Safe Sport page.
To become a sanctioned event, all you need to do is:
1. Use STACT APP for scoring.
2. Use ISA accredited judges.
3. Use four-person heats for M & W Open Divisions.
All sanctioned events will be included in the rankings.
USA BodySurfing can assist with the operation of your contest. Contact [email protected] for more information.